Photos
Our Photo Gallery

Decatur Martial Arts Academy will be adding photos of our instructors, students, events, belt tests and tournaments to this online photo gallery.
If you have noteworthy photos to add this section, please e-mail them as an attachment to the Webmaster.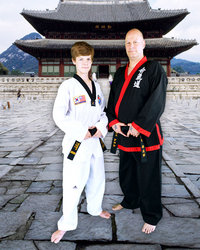 Master Sullivan and Instructor Brandt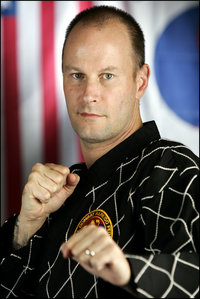 Master Sullivan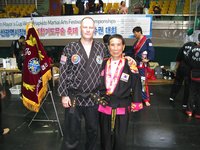 Master Sullivan and Grandmaster In, Sun Seo
Danjun Breathing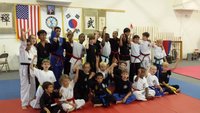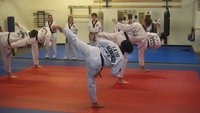 Black Belt Test Fall 2010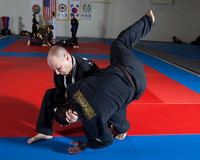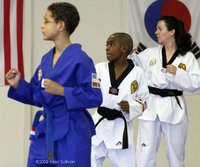 Master Sullivan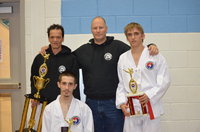 Atlanta Challenge 2013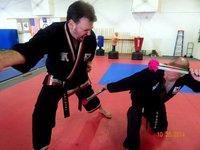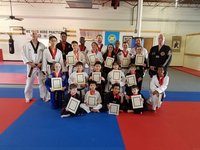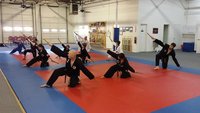 Please contact us to get more information about how you can get involved with our programs, services and classes.